So you've finally got your hands on some gorgeous Newbury Park real estate — now what? It's time to explore your new home! While your first week in a new space can seem overwhelming, it's the perfect time to head out and check out your surroundings. There's nothing better for saying hello to your neighborhood than seeing and tasting it. From a stroll in nature to experiencing the nearby dining scene, there are plenty of things to do in Newbury Park. All you need to do is follow this list for a week filled with a fun itinerary of activities!

Newbury Park offers many fun attractions. Better yet, most activities are settled near the best Newbury Park real estate, making it the perfect area for both work and play. If natural thrills suit your idea of fun, then you'll find this town to be one of your favorites. From steep hiking trails to breathtaking waterfalls, there are a whole lot of things to do in Newbury Park in your first week at home.
Big Sycamore Canyon Hike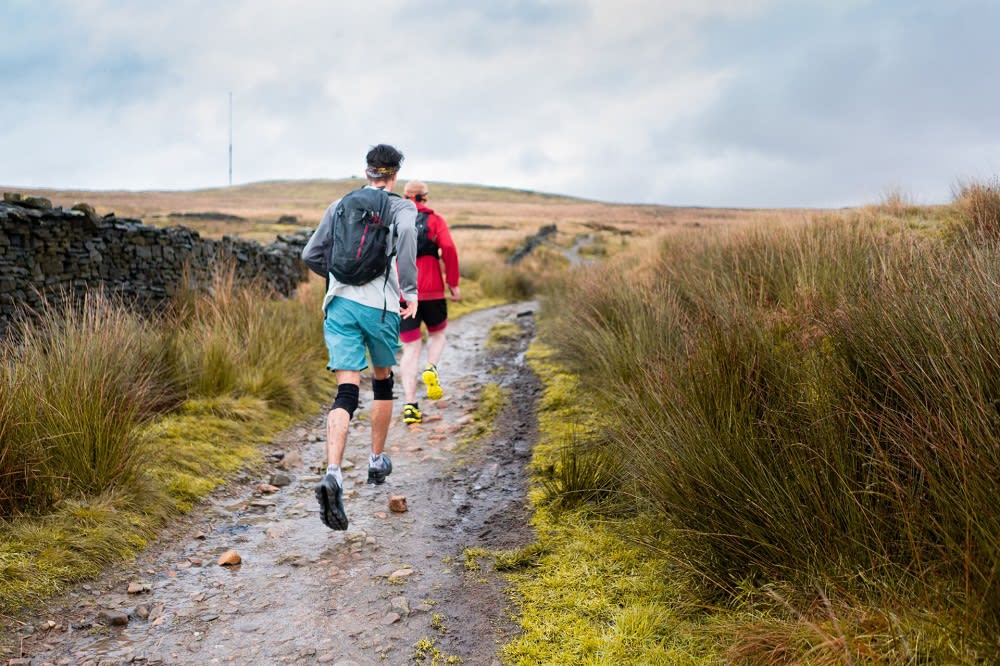 They don't call the
Big Sycamore Canyon Hike
big for no reason. Tailored to adventurous hearts, this must-see sight is worth spending the day in. Unlike many hiking trails, this hidden gem leads right to the ocean and ends at Point Mugu State Park. So you not only get to enjoy the views along your journey, but you can finish off in a totally different park for more breathtaking views. And if walking isn't much of your thing, this trail is also popular for biking and horseback riding alike.
Sycamore Canyon Falls
Located within the same vicinity as the Big Sycamore Canyon Hike, Sycamore Canyon Falls is another must-see location. While it is suitable for easy walking, this popular sight is known for its breathtaking picnics as well. One thing to note is that no cars are allowed here, so you might want to grab a pair of sneakers and prepare yourself for a long stroll. While long, it certainly is a trail for everyone, including their lovely 50-70 foot waterfalls.

If you're looking for a hiking expedition, you can also certainly find that here with more than three miles of trails that take about 90 minutes to finish roundtrip. And before you jump to the conclusion that the Canyon Falls are the same as the Canyon Hike — don't. The two sights are worlds of their own!
The Grotto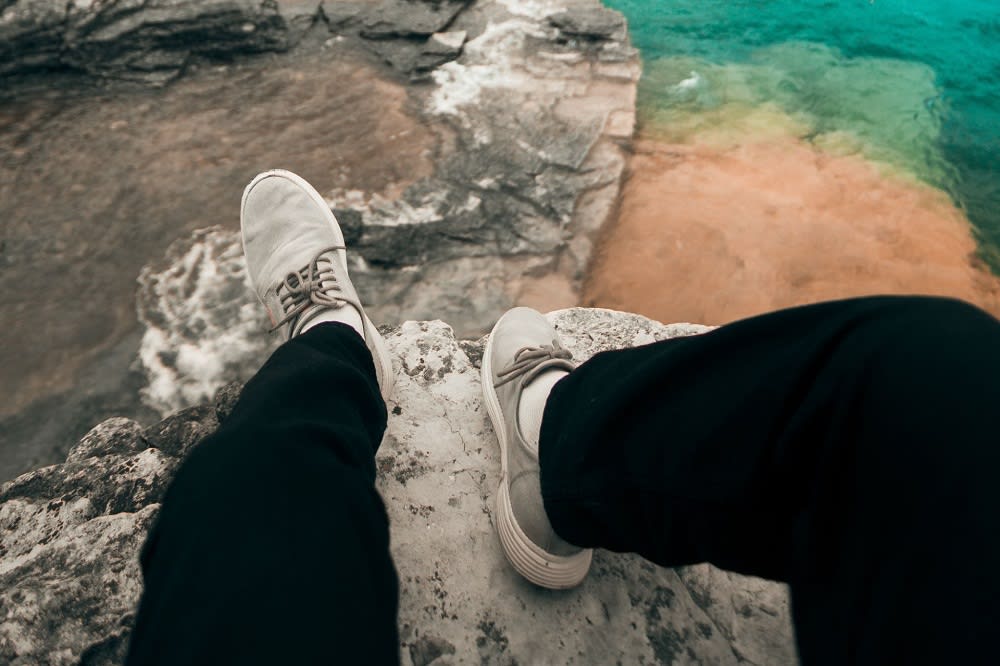 Before we even get into the breathtaking views, it's important to note that this activity isn't for the faint-hearted or children.
The Grotto
is home to large boulders and rocky areas for a great day of climbing. Surrounded by beautiful scenery and nearby the Circle X Ranch, you can easily make your way through the canyon.

Locals claim the goal is to get to the bottom of the grotto, and many share that it takes quite a bit of rock climbing to arrive there. But while this site is definitely great for a thrill-filled day, it doesn't just end at The Grotto. This canyon nature expedition stretches far into others, making it a great starting point for your adventure
Laid-back activities for everyone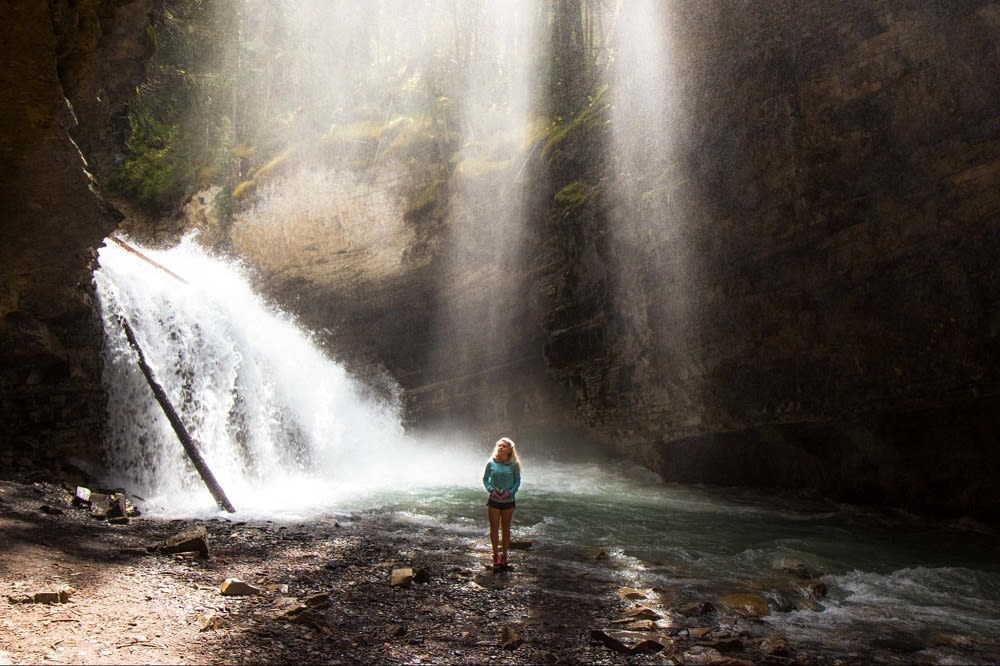 Hiking trails and outdoor nature expeditions, in general, are not everyone's forte — and that's totally okay. If this isn't why you moved to Newbury Park, don't fear an empty schedule. There are still plenty of options to explore and try solo or with the whole family. From historic museums with endless gift shops and libraries named after famous presidents, you'll find there to be rich activities on every calendar day. You don't always have to be in sneakers on a hiking trail or sitting by a waterfall.
Stagecoach Inn Museum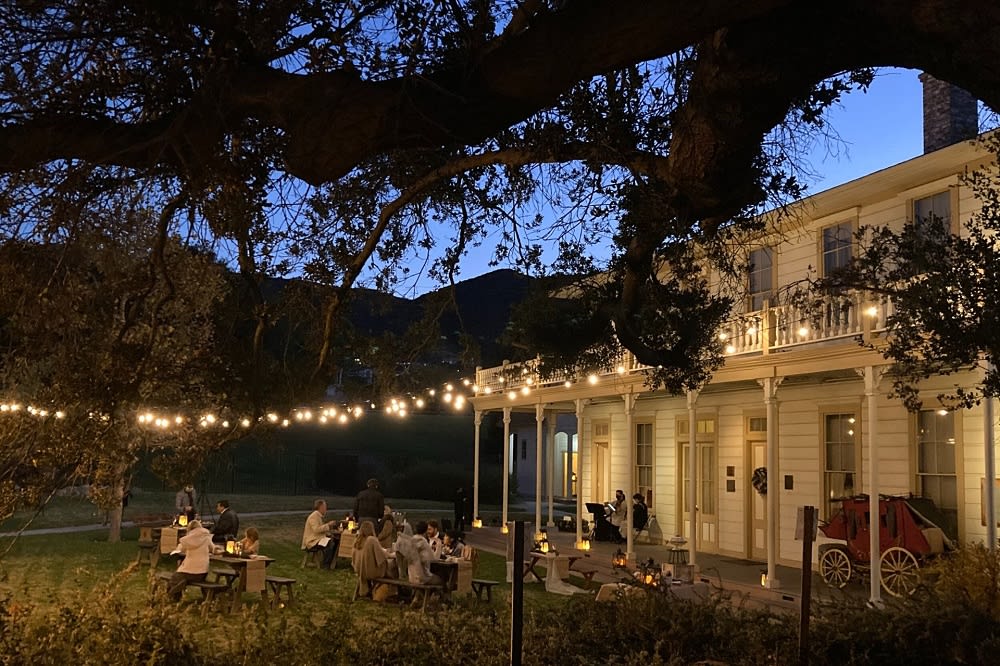 Photo courtesy of Stagecoach Inn Museum
This hidden gem is one worth visiting at least once. With the rich history of the Inn and Conejo Valley, you and the whole family can enjoy a well-informed tour ride around the property. Better yet, there's a cool small gift shop to take the little ones for their very first memory in Newbury Park. So if there should be anything to do on your first week or even when you expect visitors, make it to visit the
Stagecoach Inn Museum
.
The Gardens of the World
While the name might sound dramatic for a town, don't look past
The Gardens of the World
. This botanical garden museum is not only a must-see for your first week in Newbury Park, but is certainly a place you'll want to return to time and time again. With gorgeous rose gardens and a mission-style courtyard, you'll never run out of beauty to browse through.

This hidden gem is a local favorite, where many invite visitors to join in on the experience. As an added bonus, you can relax in their Japanese pond area where you can find many koi fish. And with six separate gardens to visit, you can easily spend the day in this safe haven with no complaints.
The Oaks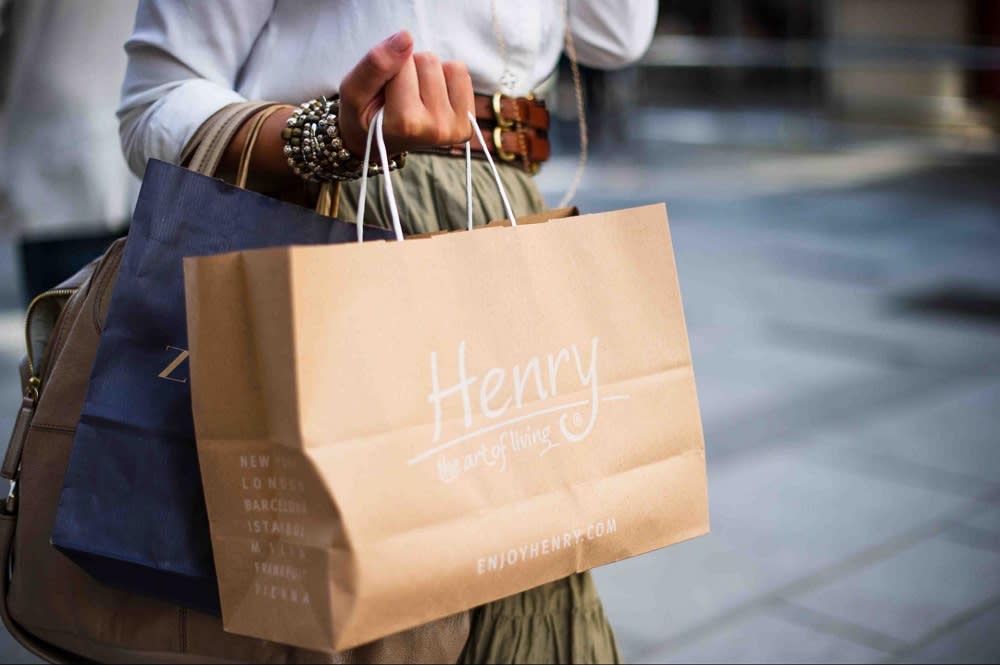 If there's one place on this list you have to visit not only on your first day but every month, make it
The Oaks
. This infamous shopping center isn't only known for some of California's best shopping experiences, but also entertainment as well. From your favorite everyday shops to the best dining experiences, to escape rooms, there's something in store for the whole family. More importantly, this mall is great for when you're running out of things to do or simply want to get away from the house. With so much to do, you'll find The Oaks to be your new favorite local hotspot.
Partner with Bryan Castro today to find your dream Newbury Park home
If this list has you wondering why you're not yet residing in Newbury Park, then you've still come to the right place. Snagging some of the beautiful Newbury Park real estate is possible with an expert by your side. By partnering with a local agent like
Bryan Castro
, you can enjoy the hundreds of things to do in Newbury Park week after week. Calling this area your home sweet home is a great option, so make the call today.