There are so many factors to consider when relocating to an area. Do you feel at home in a particular neighborhood? Do you enjoy the year-round weather and local scenery? Are there options for recreation that appeal to your interests? If you're considering moving to Thousand Oaks, California, know that you'd be investing not only in top real estate but also in a great community. This guide will walk you through seven of the biggest reasons why so many love living in Thousand Oaks.
1. The scenery
Far and wide, Thousand Oaks is considered one of the best places to call home in California, with its strong suburban feel and striking beauty. Quiet and classy, Thousand Oaks is aptly named for the more than 50,000 oak trees lining the local neighborhoods. Locals love spending time outdoors and can do so at nearby trails or by taking a trip to the coast. Bordered by Point Mugu State Park and the
Santa Monica Mountains National Recreation Area
, Thousand Oaks is a haven for those seeking a community in Ventura County that feels immersed in nature.
2. Strong real estate outlooks
Another top reason for relocating to Ventura County's second-largest city is to take advantage of growing home values. Demand will likely remain consistent for homes in Thousand Oaks, where the market is currently considered competitive. It's not unusual for homes to receive more than one offer, and the top properties can sell in under 20 days. Those moving to Thousand Oaks should keep in mind that they're investing in a strong market that's likely to bring them good returns in the years to come.
3. The Civic Arts Plaza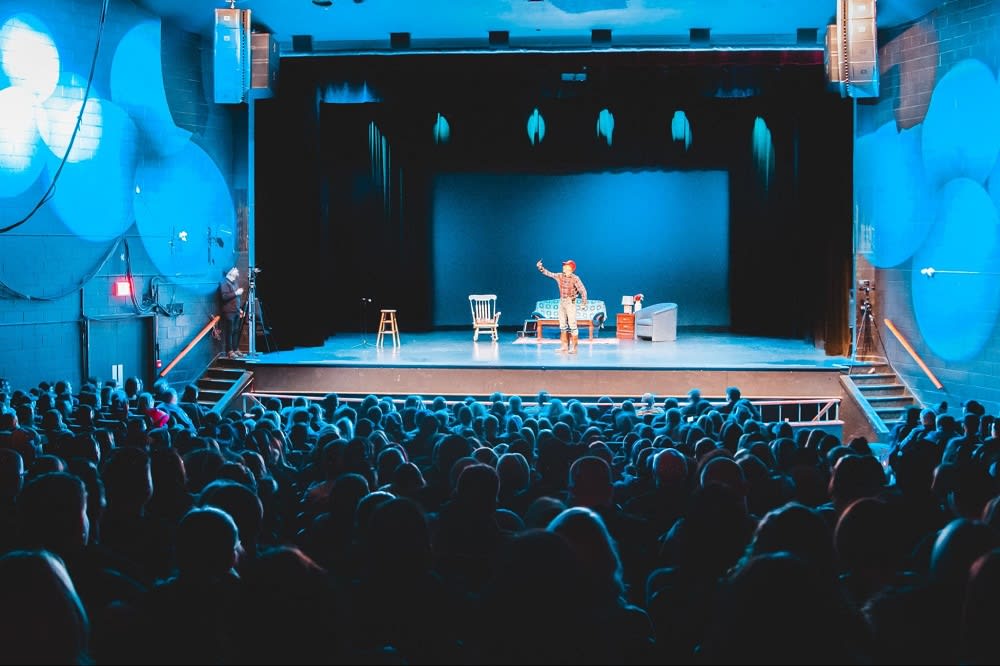 Moving to Thousand Oaks means getting to enjoy the fantastic
Civic Arts Plaza
, home to the Bank of America Performing Arts Center. The plaza is the culmination of a long-held goal by the Thousand Oaks community to increase the presence of performing arts in town. The Bank of America Center houses two theaters, the 1,800-seat Fred Kavli and the nearly 400-seat Scherr Forum. In addition to live theater, residents of Thousand Oaks can catch live music at spots like
the Tipsy Goat
and Crown and Anchor. Or they can spend time engaging with the fine arts at the
Conejo Valley Art Museum
.
4. Incredible dining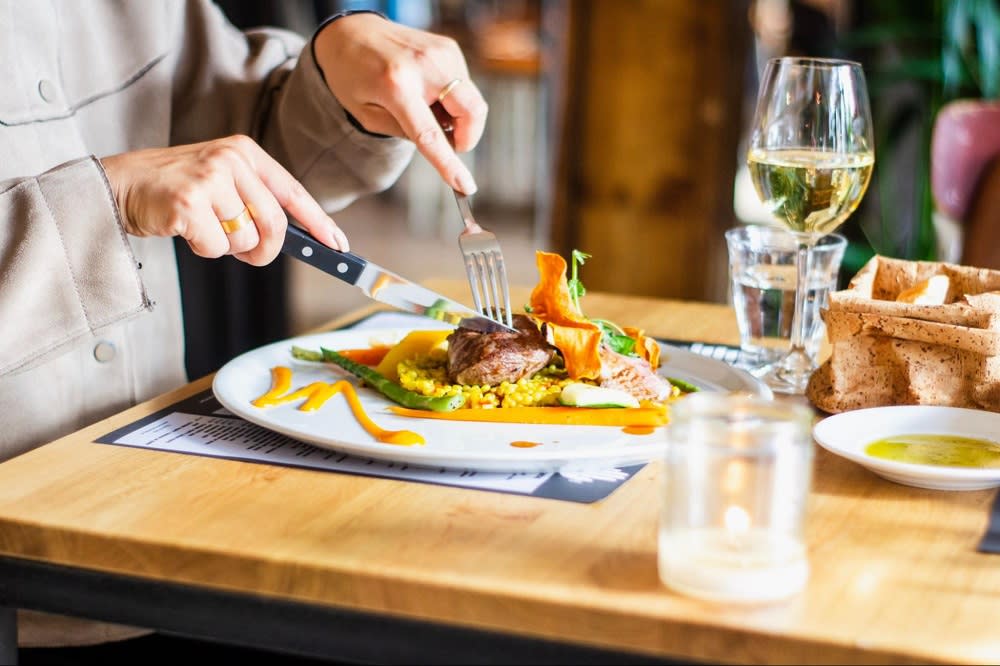 Of course, anyone moving to Thousand Oaks needs to know about the top local restaurants. The city is a hub for upscale eateries, from
Rustico
, a chic Italian spot, to
Mastro's Steakhouse
, a stylish establishment with the feel of an old-fashioned supper club. The
Grill on the Alley
is one of the best restaurants for classic American fare, while Kanda Sushi will satisfy anyone's craving for Japanese. Thousand Oaks is home to over 10 coffee shops and cafes, and more than a dozen bars, ensuring that locals are never short of new places to try for any meal of the day.
5. Luxury properties
Luxury Thousand Oaks real estate comes in all the classic California styles, from renovated ranch properties to stunning Spanish revivals. Properties over 2,000 square feet are common in the million-dollar range, with many options offering three to four bedrooms. However, those interested in homes for sale in Thousand Oak and neighboring areas can find five and six-bedroom homes spanning more than 4,000 square feet. As you consider moving to Thousand Oaks, consider the beauty of the available properties. Having the opportunity to invest in some of the most luxurious real estate in the state is just one of the many reasons why so many relocate there.
6. Temperate year-round weather
No list of top reasons to move to Thousand Oaks would be complete without mentioning the perfect year-round weather. Tucked beside the mountains only 20 miles from the coast, Thousand Oaks experiences temperate, sunny weather year-round. In fact, the city gets nearly 270 annual days of sunshine, well above the national average of 205. In the summer and fall months, between May and November, Thousand Oaks sees temperature highs in the mid-to-upper 70s with lows in the 50s. Only once December hits do residents start to consider taking out their winter gear. From December to April, highs stay in the mid-upper 60s, while lows are most often in the mid-40s.
7. Outdoor recreation and local attractions

Of course, the best way to enjoy all that sunshine and beautiful weather is by spending time outdoors, and Thousand Oaks provides its residents with many ways to do just that. Aside from being 30 minutes from some of California's best beaches, Thousand Oaks sits just north of the Santa Monica Mountains National Recreation Area, which has more than 500 miles of trails. Wildwood Park is another excellent option, with its 40-foot Paradise Falls that leads directly into a stunning pool within the mountains. Thousand Oaks is also home to attractions like the expansive Gardens of the World botanical garden and the unique Stagecoach Inn Museum. The former has six themed gardens to explore, while the latter is the restored site of the Grand Union Hotel, which acted as a respite for travelers on their way to Santa Barbara.
Discover Thousand Oaks real estate
When you start your search for a home in Thousand Oaks, partner with a realtor who knows the area through and through. Bryan Castro is a Newbury Park native who's spent years gaining knowledge and insight into the local real estate markets. Helping relocators discover all that's beautiful about Thousand Oaks is one of Bryan's passions, and he commits to using only the most innovative approaches to make each of his clients' purchases a success. If you're ready to get out there and learn more about available homes for sale in Thousand Oaks, get in touch with
Bryan Castro
today.