Located in Thousand Oaks, California, Newbury Park is a calm and urban neighborhood that provides several charming home options. Many people move here for its cooler weather and great mountain views as well as the amenities and unique neighborhoods. Whether you're looking for a quiet place to retire or an area near great schools to raise children, Newbury Park is the town for you.

Newbury Park is currently in a seller's market, although it has experienced some cooling down along with larger California trends. The median home sale price has increased 14% year-over-year; however, a cooler market is observed in the decreasing number of 2022 transactions, which were down 11% since last year. Those looking for Newbury Park real estate may be in a prime position to buy soon.
1. Hikes with gorgeous views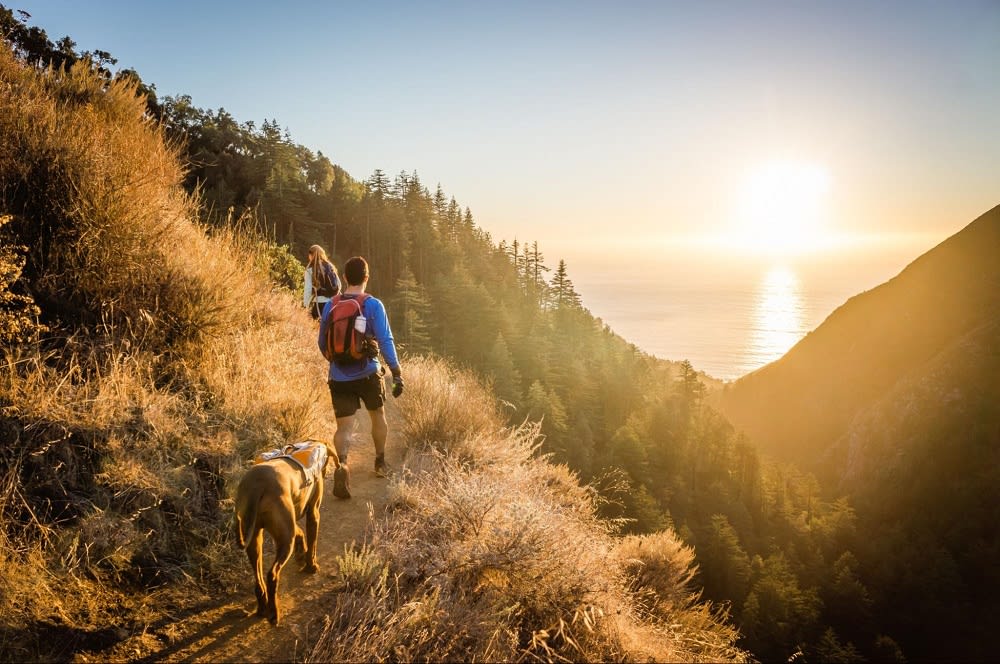 Photo courtesy of Unsplash
Those that love the outdoors will love Newbury Park because it offers plenty of different hikes for residents in the area to explore. A popular hike with locals is
Big Sycamore Canyon Trail
. Although a long trail, totaling 15 miles out and back, its low elevation gain makes it easy to hike. It's also great for horseback riding, mountain biking, and bird watching. The wooded trail begins at the Satwiwa Cultural Center and ends with breathtaking ocean views at the Sycamore Campground.
Another popular hike for residents in the area is
Sycamore Canyon Falls
. Located in the Point Mugu State Park, this 3-mile hike ventures into the Santa Monica Mountains, ending at a 100-foot sandstone waterfall with cascades and pools. This relatively easy hike provides scenic views of the mountain and river, and it's a common mountain biking spot. This trail is also near other hiking paths, such as Boney Peak, Grotto Trail, and Mishe Mokwa Trail.
2. Outdoor recreation areas
There are plenty of outdoor recreation spots surrounding Newbury Park real estate. Mentioned earlier,
Point Mugu State Park
is located in the Santa Monica Mountains and is a prime spot to enjoy views of the shoreline spanning five miles of rocky bluffs, river canyons, and grassy valleys. Visitors can spend the night at one of its campgrounds, enjoy swimming and surf fishing at the beach, or explore its 70+ miles of hiking trails.
Another interesting spot to enjoy nature is
The Gardens of the World
. Tamer than the state parks, this location features six different gardens full of international flora, decorated with stunning architecture. Visitors can enjoy the waterfalls and vibrant flowers of the French Garden and Water Feature, or wander under the grape arbor in the Italian Garden. Reserve a spot for a guided tour or walk through the self-guided tour.
3. Great amenities
Any Newbury Park realtor can tell you about the great amenities in and around this city. In the newer Dos Vientos neighborhood,
The Village
is a 50,000-square-foot outdoor shopping center providing ample spots to explore. This mall features stores that specialize in unique items like handcrafted sculptures and murals. Shoppers can stop by at the Honeycup Coffeehouse and Creamery for a great beverage, then visit Nati Boutique for great fashion. Its open-air amphitheater is also commonly used for special events and outdoor concerts.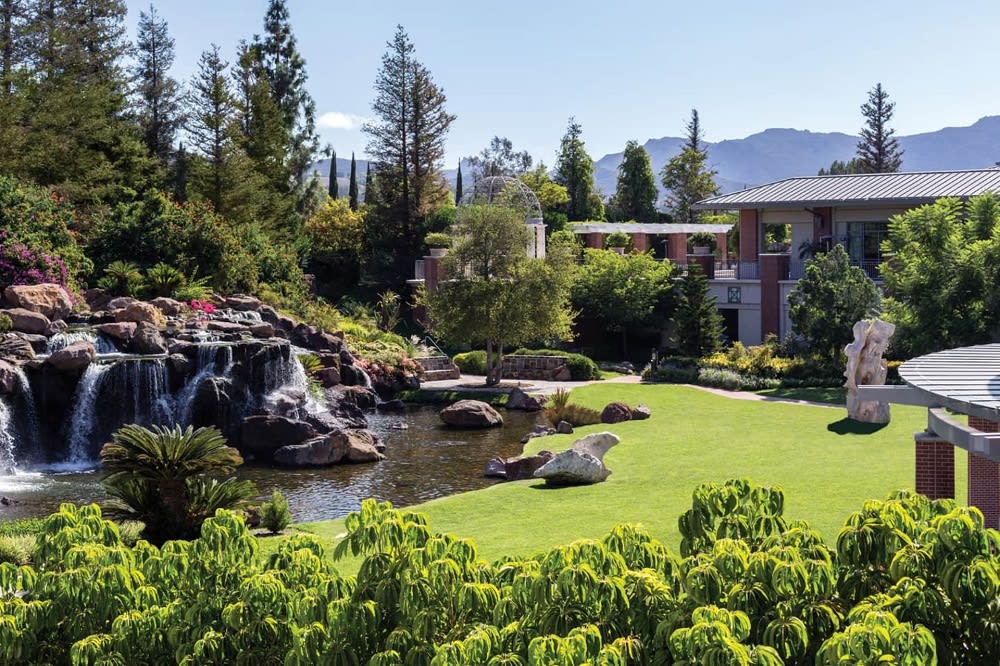 Photo courtesy of Four Seasons Hotel
Westlake Village's
Four Seasons Hotel
provides spa and salon services. This spa offers several different massages, mind and body treatments, and facial treatments to leave guests feeling rejuvenated and pampered. Those interested in its salon options can reserve a time for a luxe nail appointment, receive a full hair treatment, or visit the barber for the best grooming services in the area.
4. High quality schools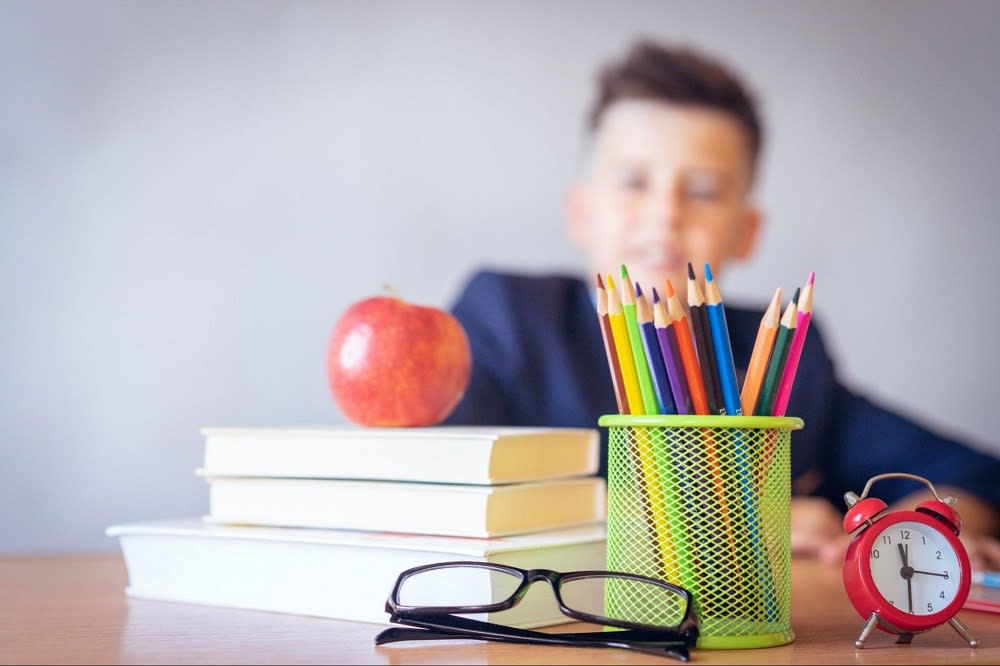 Photo courtesy of Pexels
Families searching for homes here can ask their Newbury Park realtor all about the
excellent education options
in the area. This town offers several A+ and A rated schools within the district for children of all grades. Be sure to check out Westlake Elementary School and Wildwood Elementary School, two of the nine highly rated elementary schools in the area.
The schooling district serving Newbury Park also features four highly rated middle schools, two of which are Sycamore Canyon and Colina Middle School. There are four highly rated high schools as well, including Westlake High School and Newbury Park High School.
5. The charming history
Although a subset of Thousand Oaks,
Newbury Park
has its own history that makes this town special. It became a part of the greater Thousand Oaks in the late 1960s, while Thousand Oaks was just becoming a city itself. The town was named after landowner Egbert Starr Newbury, who moved to the area in 1871. Although Egbert Newbury and his wife only lived in the area for six years, their legacy remains in the post office, which never changed.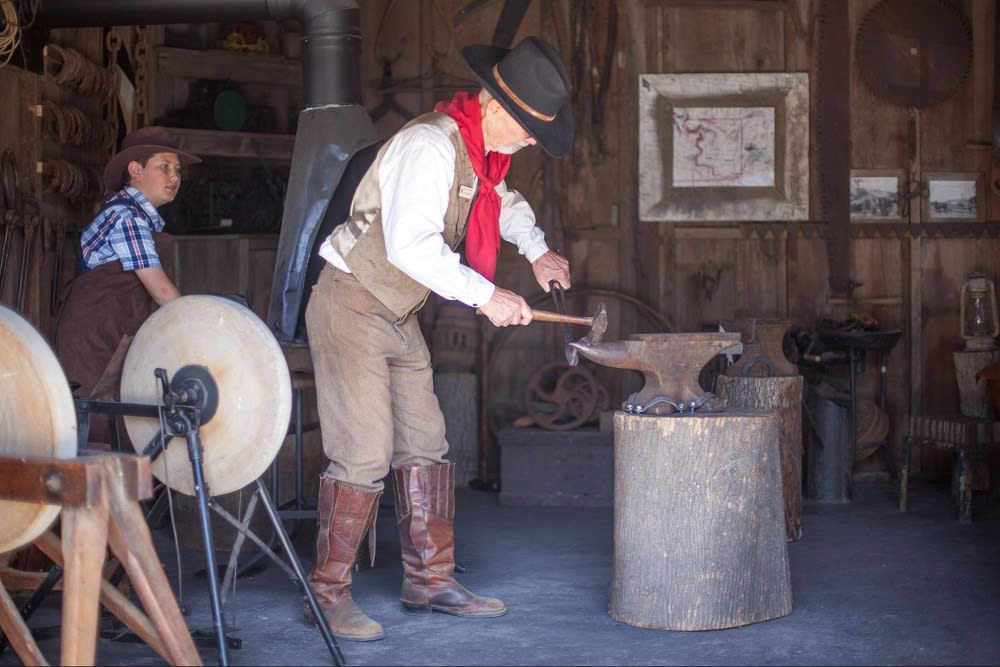 Photo courtesy of Stagecoach Inn Museum
Those interested in learning more about the area's history can visit the
Stagecoach Inn Museum
. This museum travels back to the late 1800s, and its exhibits in the inn are filled with antique furnishings and feature items from the original Conejo Valley pioneers. Other permanent exhibits include the Timber School, the Carriage House and Blacksmith Shop, and exhibits highlighting three eras of occupation.
6. The Dos Vientos community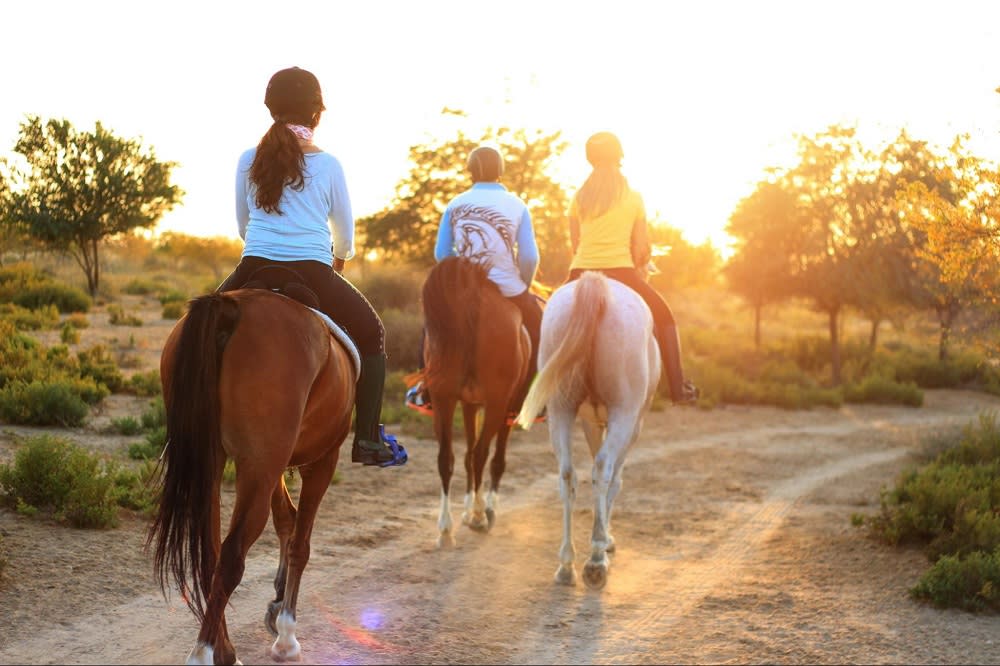 Photo courtesy of Unsplash
There are several great places to live within Newbury, although the newest and most notable is the luxury community
Dos Vientos
. This community is a natural oasis, with over half the land left in its natural state. It also features several amenities, such as trails for hiking and horseback riding, a school, and many acres of a well-maintained park. It's also one of the most peaceful parts of the town, great for families and retirees alike.
Ready to move to Newbury Park?
These are only six of many reasons you should consider when moving to Newbury Park. When you're ready to start your home search, contact Newbury Park realtor
Bryan Castro
to expertly guide you through the process.

*Header photo courtesy of Pexels