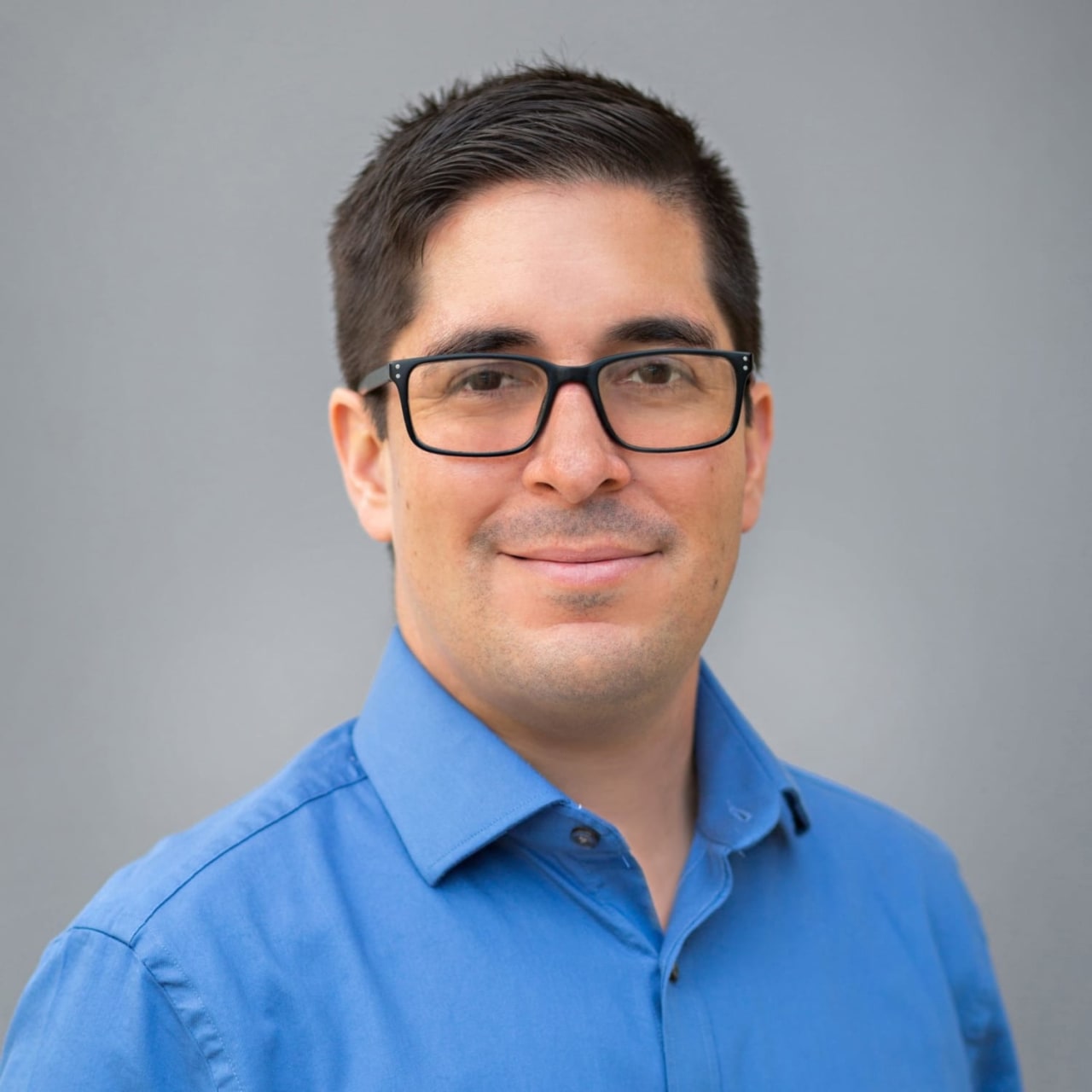 Meet Bryan
I was born and raised in Newbury Park, CA. Before Real Estate, I studied Entomology (bugs), and Agriculture at CSU Channel Islands in Camarillo. I worked in Beekeeping, Pest Control, and Christmas Light Decoration. I am also the proud owner of Bryan's Bees, Bee Merry Christmas Lights, and Conejo Valley Vending. All of my experience has helped me learn that whether on a Camarillo rooftop rescuing Africanized Honey Bees, decorating Holidays in the Village in Westlake, or teaching classrooms of kids about the importance of honey bees in Thousand Oaks, attention to detail, hard work, a calm demeanor, and a customer-first attitude is irreplaceable.
An entrepreneur at heart, I have always been an independent businessman and feel that the only way to succeed in any business is to work harder than the competition and deliver spectacular results. As a lifelong Newbury Park resident, I bring an abundance of experience, expertise, and confidence to your next move.
Throughout my professional career, my clients have said time and time again that they love me because of my tireless work ethic, calm attitude, patience, and thoroughness. In the sometimes hectic Thousand Oaks real estate market, I aim to be a reliable source and shepherd for my customers, making sure they receive the best service available.
I am a lifelong Newbury Park resident with my wife, Lyndsay, son, Kyler, and two weiner dogs. My expertise and familiarity with the local community help to position my buyers and sellers with a competitive edge. Coupled with strategically developed marketing plans, I consistently blow my clients away with spectacular results.
I am a genuine workaholic, so when I get time off you can usually find me at home playing video games and relaxing with my family. When I get the chance for some down time locally I love hiking on the local trails, visiting the beach, or generally spending time with the nature I studied in College. When I get the chance to take a road trip you will find me on the water. I love traveling to all the best lakes and rivers I found during my traveling beekeeper days.